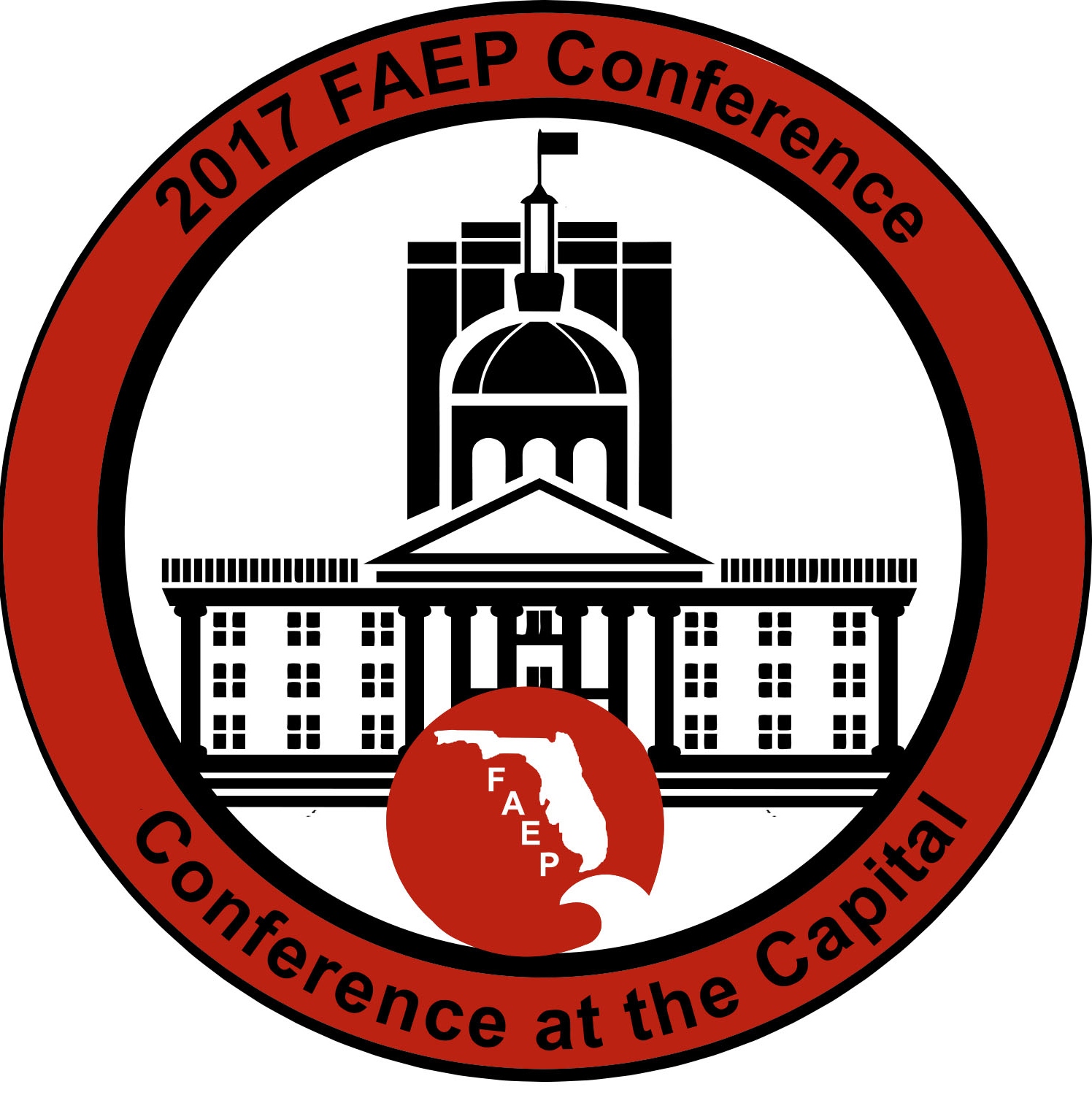 Save the Date!!!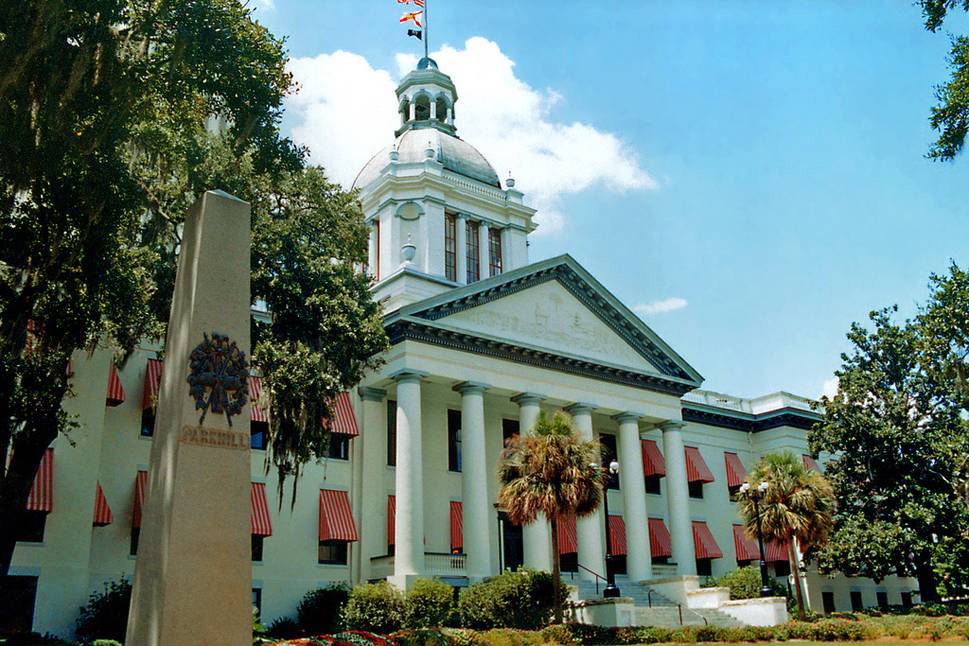 FAEP 2017 Conference at the Capital
Hosted by the Tallahassee Chapter
September 14 - 15, 2017
Four Points Sheraton
Tallahassee, Florida
Register now and save $50!
Reserve your hotel room by July 31st for a reduced rate of ($119/night),
plus entry into the Sheraton Bay Point Resort drawing for a two night stay.
Abstract Submission Rules and Guidelines
Take a look at our Advance Program
Additional Conference Information Available Soon!
Register here!!
The 2017 FAEP Conference at the Capital's field trip and training opportunities
will allow you to explore many of the unique natural features of North Florida.
Field trips and training will be during the afternoon on Friday, September 15th.
Check out our Field Training opportunities.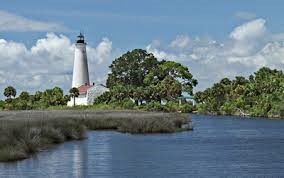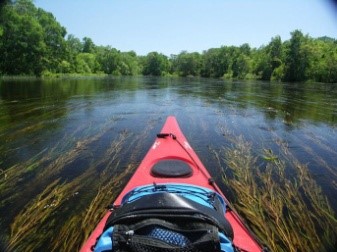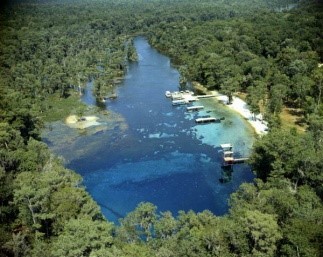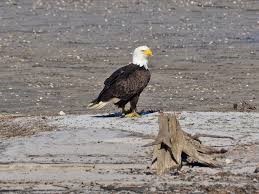 Contact Conference Co-chairs with questions: